JOIN US IN a very special mission this holiday season
Our Mission
Neighbors for Neighbors is a local non-profit organization that is dedicated to making the holiday season brighter for local children by fulfilling their holiday Wish List. A Wish List consists of 5-6 items that a child requests for the holidays. The Wish Lists often contain basic items such as jackets, shoes, clothes, blankets and toiletries.
Neighbors for Neighbors works closely with contacts at local school districts to identify children that are in most need for the holidays. Most of the children we help participate in their schools free/reduced lunch program or have recently fallen on hard times. We believe that every child deserves to have a special holiday season no matter what their circumstances.
In 2017, Neighbors for Neighbors fulfilled Wish Lists for over 500 local area children.
get involved
There are many ways to get involved. Help spread cheer this holiday season by making a donation, sponsoring a child's Wish List(s) or purchasing a Wish List item. A Wish List typically consists of 5-6 items a child wants for the holidays. The cost of sponsoring a Wish List is ~ $150.
make a cash donation
Your donations are used to purchase Wish List items.
sponsor a wish list(s)
To sponsor a complete Wish List(s), please click below.
purchase a Wish List item
Visit one of our Wish List Trees to select an item for purchase.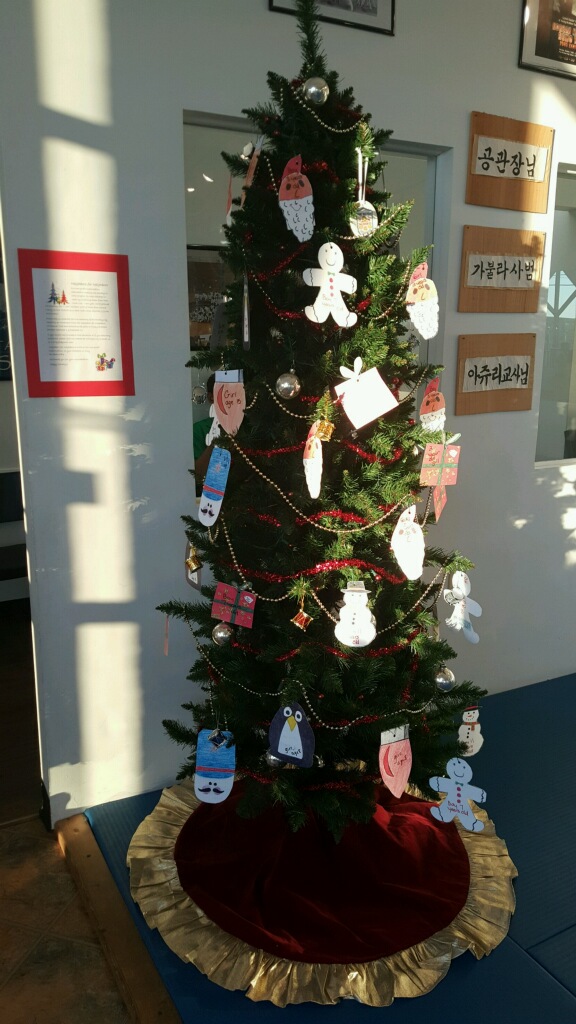 Visit Trees starting November 18TH
N4N has decorated several Wish List trees in the local area. These trees showcase ornaments that list an item or two that a child has placed on their Wish List for Christmas.
The Wist List Trees will be available starting November 18th at the following sponsors of N4N:
Pittsburgh Superstars Cheer
Contact Us
Please contact us with any questions. We look forward to hearing from you!
Pittsburgh Post-Gazette
ARTICLE FROM November 2016
Three Cranberry Township friends have turned their simple act of giving into a community-wide project.
TribLive
ARTICLE FROM November 2016
Making holidays brighter for children and families in need is Cranberry-based nonprofit Neighbors for Neighbors.
The Cranberry Eagle
Article from December 2015
Part of the magic of the holidays is helping others to make their season bright.
Seneca Valley Twitter
post FROM DECEMBER 2015
Neighbors for Neighbors dropped off gifts today for 150 economically disadvantaged SV students.
Personal Notes of Gratitude
Click below to view more personal notes of gratitude from families positively impacted by your generous donation.
Donate now
Neighbors for Neighbors is a 501(c)(3) non-profit organization, making your donation fully tax-deductible.
visit us on facebook
Please take a moment to visit our Facebook Page. You can help spread awareness by liking and sharing the page with your family and friends!